test
Focusing on developing excellent athletic bras for
sportsperson and sports lovers alike,
SYROKAN is a professional sports bras brand which
combines technical fabrics with
healthy sporty fashion life style.
We provide different kinds of sport bras which effectively
help to enhance athletic performance and comfort.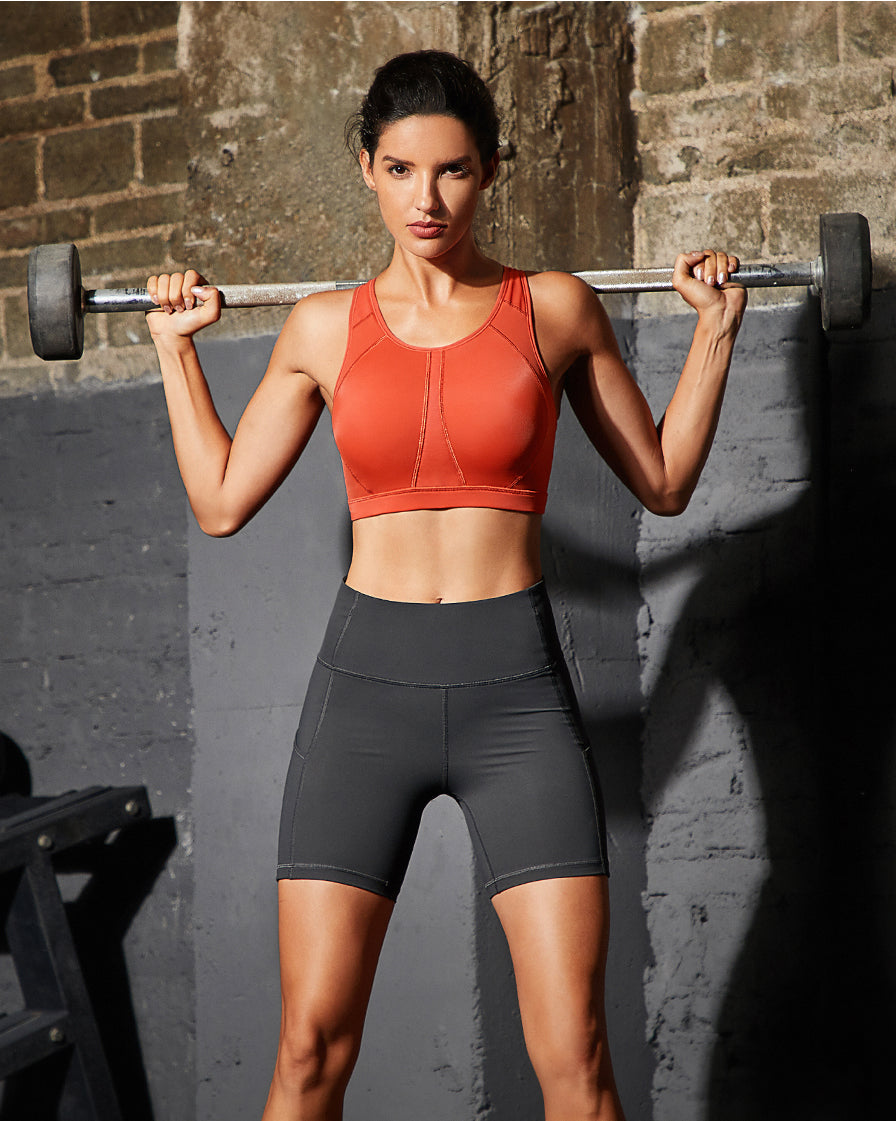 Each activewear is desigend to
maximize self-discipline
in your way of becoming a better-self.